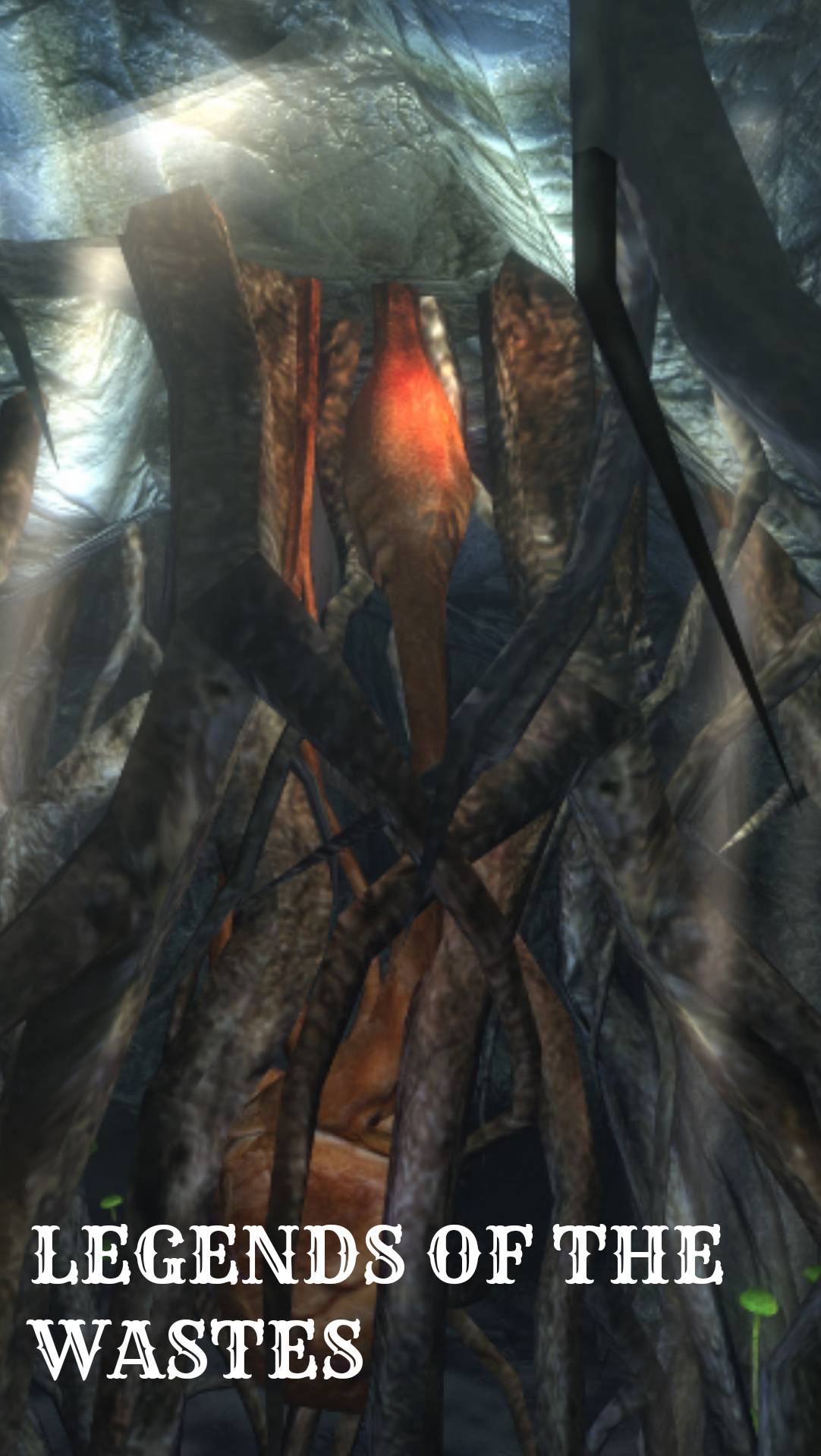 The death of Randall Clark has done a number on Shrike 's nationwide influence and has been a much needed boost for the Legends. Despite reclaiming New York, they may fiind the challenge ramps up as Thomas Hamilton has been busy, destabalizing DC's major settlements. With a war between a republic and a kingdom, a framed guard captain and a Royal Serpant trapped in the clutches of a psychopath, will the Legends be able to save the home of the Lone Wanderer from falling into dissaray?
---
Rules:
1. Nothing goes without saying!
2. You can be a Human, Ghoul, Supermutant, or Synth.
3. You must post a character card before posting. You can have as many characters as you want, provided that you can handle it.
4. Don't be OP (should speak for itself). VATS is disabled. Guns and gun wounds work like real life. You cannot survive three bullets to the head, et cetera. Armored characters be it metal or skin obviously have the edge.
5. You cannot kill (or control) other people's characters, without their consent. Same goes for amputations and maiming. Named NPCs cannot be directly controlled by the players, without the GM's permission, for story purposes.
6. Take the RP seriously, shit posting will get you banned. I don't care how bored you are or how many pets you've lost. Don't hijack the story and change its purpose, you're more than welcome to make your own RP doing that. Anyone who leaves (without a good reason) will not be allowed back in. This is to stop people from taking the RP hostage, by constantly leaving/threatening to leave.
7. Please use common sense when adding a character. The story relies upon the inherent threat Shrike presents. Do not make a character that Shrike would have no desire to kill (such as a bag merchant) or a character that Shrike would be incapable of killing. If your character can't be hurt by Shrike, doesn't care about Shrike, or isn't afraid of Shrike, then what the heck would they be doing here?
---
Chapter 1: Wild Wild West
Part 1|Part 2|Part 3|Part 4|Part 5|Part 6|Part 7|Part 8|Part 9|Part 10|Part 11|Part 12|Part 13|Part 14|Part 15|Part 16|Part 17
Chapter 2: Screw You, Montana!
Part 18|Part 19|Part 20|Part 21|Part 22|Part 23|Part 24|Part 25|Part 26|Part 27|Part 28|Part 29
Chapter 3: Last Argument of Kings
Part 30|Part 31|Part 32|Part 33|Part 34|Part 35|Part36 |Part 37 | Part 38 |
Chapter 4: Born free or born again?
---
Summary:
After reclaiming New York from the clutches of Randall Clark, the crew have arrived in DC, hoping to undo weeks of damage, done by the Slave Trader, Thomas Hamilton. Shrike hasn't been heard from for some time, though few are foolish enough to think she's given up. She's likely lurking, waiting for an opportunity to strike.