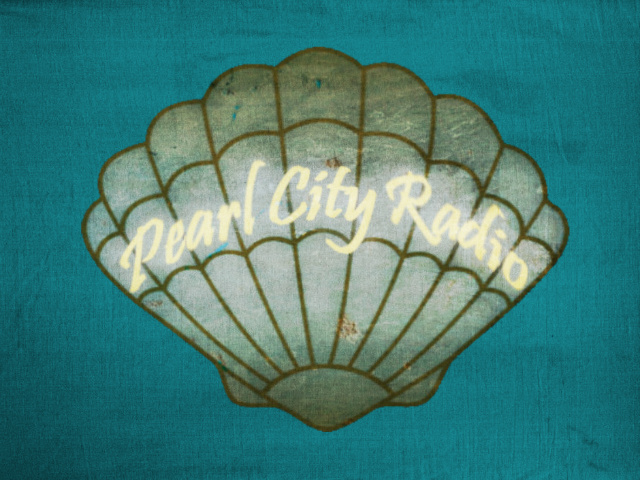 In General
Pearl City Radio is the state wide music station that can be picked up over all the Aloha Islands. It manages this thanks to pre-war transmission towers that still stand scattered around the islands. They were originally developed for war-time radio contact.
DJ
Chubby Dave is the only DJ at the helm of Pearl City Radio. A man with literally no enemies. Even raiders would never kill him because then there would be no more music. He gets by on fishing and donations from Pearl City citizens and lives in a makeshift hut, which incidentally is also the broadcasting station. A small cabin with an incredibly long antenna sticking out of it.
Playlist
Here's a link to a playlist of all the songs in no particular order: Youtube Playlist
All Star Hawaiian Band
Bing Crosby
Bobby Darin
Dick McIntire
Fay Simmons
Frank Sinatra
George Henry Eliot
Glenn Miller
Izumi Yukimura
Jo Stafford
Kyu Sakamoto
Margaret Whiting
Nina Sinatra
Sir Lancelot
Sol Hoopii
Sol K. Bright
Tommy Sands
Community content is available under
CC-BY-SA
unless otherwise noted.