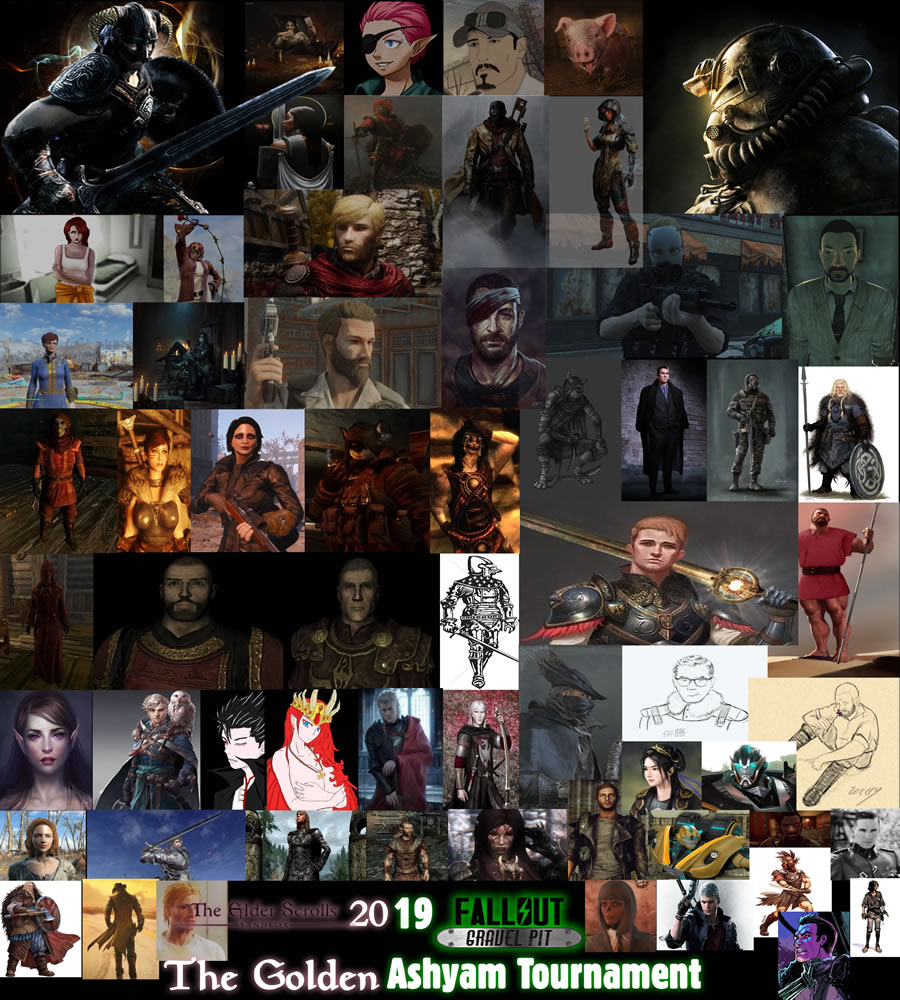 It's here people! The Crossover event of a lifetime! Here we have champions from two wikis, coming to clash to decide the most important thing of all. Who should run the arena, out of me and Pritchard.
Obviously it's me but Pritchard still controls it. Hopefully my champions will regain it for me! Or they'd better.
Anyway, here is our fantastic lineup for the next few weeks!

Fire League
Helvian Traven VS Kyris
Yen Gatharian VS Quen
Olren VS William Van De Poorter
James Ito VS Duncan

Ice League
Thomas Reathe VS Eryna
Alicia Windsor VS Valkyrie Ghost-Wolf
Six VS Kazrris
Marrinthus Thiel VS Raqorith Wolenlejr
Lightning League
Eduardo Comodin VS Timothy Ashford
Shanks Wain VS Connor Marcus
Alvoran Hjelarchen VS Daeron Qhaedus
Felix Dressler VS Harriot Walker
Air League
Chris Antrim VS Tiberius Lux
Dodger VS  Jason Volta
Mi-Yong Mangjol VS Graicus
Steel Sentinel VS Varun Motriel
Rad League
Thomas Hamilton VS Lilith Le'Vire
Arik V Morgan VS Rick Deere
Morgan Jones VS Skorm Snow-Strider
Wilkes Walker VS Harald Word-Bringer

Plasma League
The Empress of Yokuda VS Rhaegar Qhaedus
Christopher Von Vitte VS Sander Lafayette
Hinge VS Evangeline Winfield
Abello the Jovial VS Jason Whitaker
Ultracite League
Augustus Drake VS Hongji Liao
Rashka the Bastard VS Sir Nohaden Cade, the Augur of Justice
Nuka League
Rhesa Daekar VS Acolyte Callonia
A different league battle will commence, one a day, every day and polls will be open for a week. Round two will begin as soon as possible, after the polls are closed.
EDIT: 15/04/2019 - A FEW ENTRIES HAVE GONE MISSING. I BELIEVE I'VE TRACKED THEM ALL DOWN AND FIXED THIS BUT IF YOU DON'T SEE YOUR CHARACTER HERE, PLEASE LET ME KNOW ASAP! - Psychomantis108
Community content is available under
CC-BY-SA
unless otherwise noted.